Help Persecuted Brothers and Sisters Today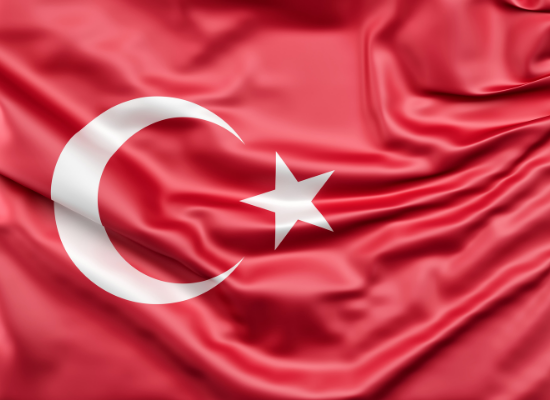 Believers in the nation of Turkey are facing increasing discriminatory actions.
According to the 2020 Human Rights Violations Report from Turkey's Association of Protestant Churches:
"It has been reported that in many cities … national and refugee Christians have been approached by individuals identifying themselves as members of the intelligence services, inviting them to become informants and provide information on certain Christian individuals and churches."
Officially recognized Christian houses of worship are becoming fewer and farther between, and the existence of churches is often threatened.
In the state education system and its "mandatory Religious Culture and Moral Knowledge classes … the section relating to Christianity is presented from the point of view of the Islamic religion" alone.
"In 2020, there continued to be frequent cases in which foreign clergy and church members were deported, denied entry into Turkey, refused residence permits, or denied entry visas, and many fellowships were left in exceedingly difficult situations as a result."
During COVID, "Christian citizens have been overlooked when lockdown decisions were taken."
It's no surprise, then, that Turkey is now ranked 25th (up from 36th the year before) on Open Doors' latest World Watch List.
But with your help, Liberty Relief International remains committed to helping Christians and others suffering under oppression, harassment, violence and religious hatred around the world.
Your gift of 50, 100, 500 dollars or more is urgently needed today to minister to the needs of persecuted brothers and sisters in desperate and dark situations in Turkey and other abusive cultures.

We work through trusted, Christ-centered partners on the ground who provide humanitarian supplies to some of the most deeply affected areas.
You'll empower them to offer emergency food and water, safe houses, trauma counseling, emotional and spiritual support, Bibles and faith-based materials and much more.
Please continue to stand with us in praying for the persecuted, compassionately providing for their needs by way of your generosity and advocating for hurting individuals in Asia, the Middle East, Africa and beyond.
Thank you for being a blessing to those who are suffering!
Mat Staver