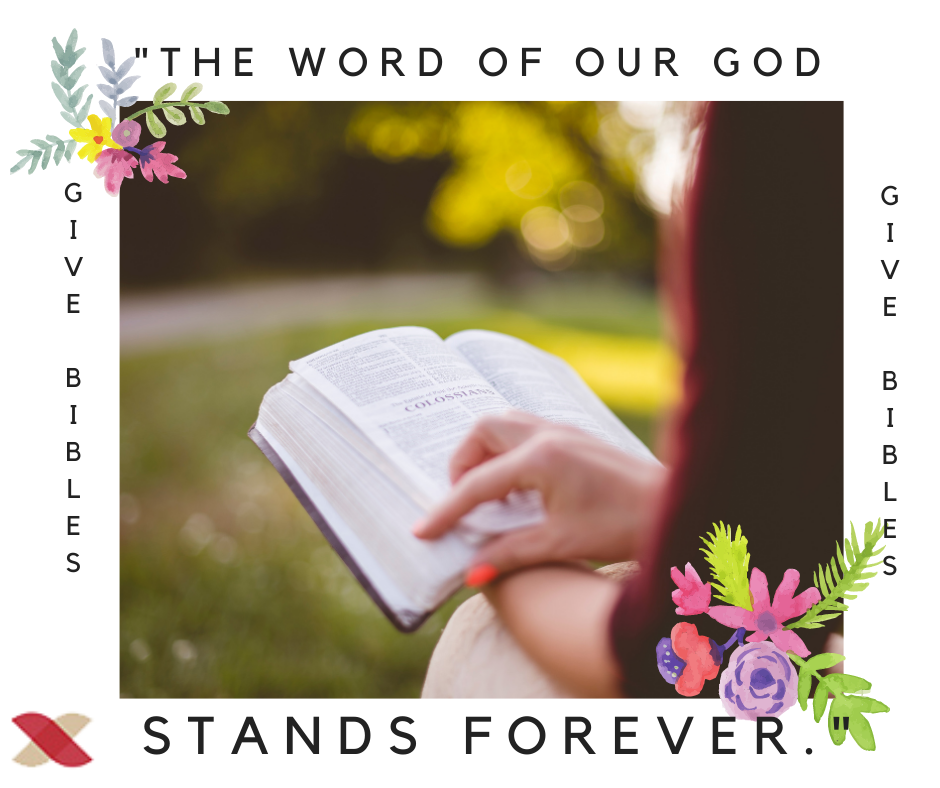 One click can answer a prayer—or many—today.
One simple action on your part can provide strength and encouragement for a persecuted Christian—or many—right now.
Your gift to Liberty Relief International right now will provide Bibles to believers in nations where:
Every $7 contribution will get a Bible and discipleship materials to a waiting Christ-follower in a dangerous or hostile region of the world.

Just $7 can change someone's life — someone who risks everything just for loving the Lord. Please be as generous as you can be today.
Thank you for your compassionate response!




Liberty Relief International is a 501(c)(3), tax-exempt nonprofit organization. Contributions are tax deductible to the extent permitted by law.

*Representative names and photos used for security reasons.