Emergency Aid for the Suffering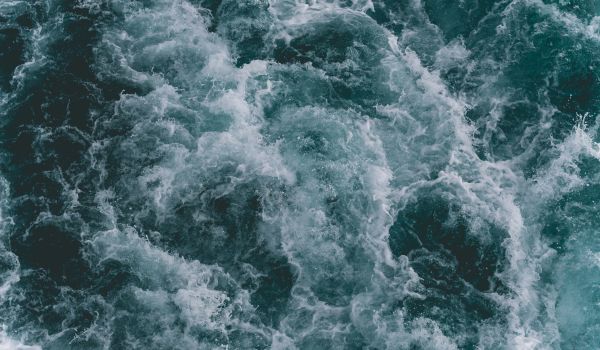 It's hard to imagine an entire town being instantly flooded and swept into the sea.
But the city of Derna in the North African country of Libya experienced exactly this horrific disaster just days ago.
"Dams above the city burst in a storm a week ago that sent a huge torrent down a seasonal riverbed running through the centre of the Mediterranean city of 120,000 people," Reuters reports.
"Thousands are dead and thousands more missing. Officials using different methodologies have given widely varying figures of the tolls so far; the mayor estimates over 20,000 people were lost. The World Health Organization has confirmed 3,922 deaths."

"A total of 283 bodies have been recovered from the sea since searches began and there are many left to find. … But the teams are increasingly finding only parts of bodies as they disintegrate."
Meanwhile, in Morocco, the recent earthquake's death toll stands at almost 3,000, with thousands more injured and many still missing.
With news of natural disasters in several parts of the world — knowing the overwhelming loss of life and depth of grief so many face …
My spirit echoes the sentiment behind David's words in Psalm 130:1-2: "Out of the depths I cry to you, O Lord; Lord, hear my voice!"
And, I am grateful He hears the cries of the distressed. I am glad He sees the ones in despair. And I am humbled that He answers through compassionate believers like you and me.

WE MUST STAND WITH THE VULNERABLE IN THEIR SUFFERING, in Jesus' name!
So please give to LRI's strategic outreach today.
Because every compassionate act on someone else's behalf is seen by God — and cherished by those who have nowhere else to turn.
Finally, please keep praying for the survivors and their physical and spiritual strength amidst these horrific disasters.

Mat Staver




Liberty Relief International is a 501(c)(3), tax-exempt nonprofit organization. Contributions are tax deductible to the extent permitted by law.