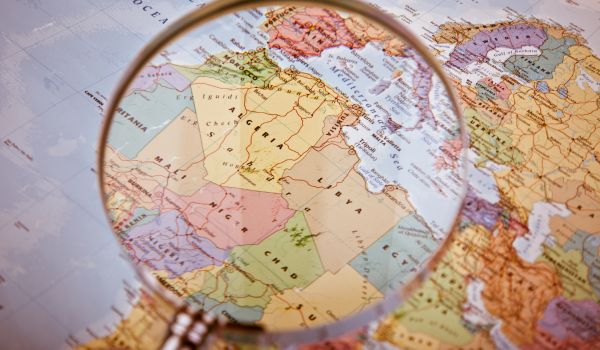 I just received an urgent message from one of LRI's ministry partners working overseas …
"In Libya, there are fears that between 18,000 to 20,000 people have died after floods from Storm Daniel, which hit on Sunday, bursting two dams in the eastern city of Derna … and In Morocco, almost 3,000 people have died in the earthquake that struck below villages in the High Atlas Mountains south of Marrakech last Friday.
"Believers have been affected by the two disasters, and they have asked for urgent prayers as they struggle to come to terms with the scale of impact."

Please give generously today to send practical help and hope to survivors of these catastrophes.
My heart goes out to the families and communities experiencing such devastating loss.
I pray you'll reach out with the compassion of Christ to the hurting, the homeless, and the ones who feel utterly hopeless today.
Thank you for standing with Liberty Relief International in challenging times like these.
May God bless you for your response.

Mat Staver


Liberty Relief International is a 501(c)(3), tax-exempt nonprofit organization. Contributions are tax deductible to the extent permitted by law.