Emergency Relief for Earthquake Victims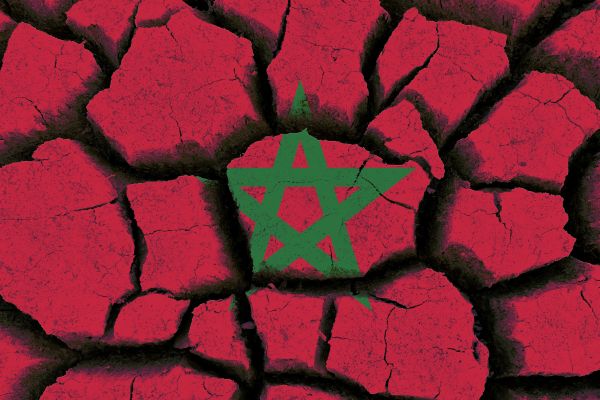 Another deadly disaster has taken the lives of thousands …
More than 2,800 people have been killed (and 2,500+ injured) in the North African country of Morocco after a 6.8-magnitude earthquake hit near Marrakesh, one of the nation's largest cities, and along the High Atlas Mountains.
According to The New York Times, the quake has devastated "a region where many vulnerable buildings were unable to withstand the shaking."

NBC News reports, "A desperate search for survivors continues, as armed forces and international aid teams fight through rubble and devastation to reach remote mountain areas."
My heart aches deeply at the news of more death … more destruction … more men, women, and children in desperate need.
Because this devastation is so intense — much like what happened in Turkey earlier this year — I urge you to stand with Liberty Relief International today to reach out through our on-site partners who are providing:
Emergency aid, including food, water, and shelter.

Critically needed trauma counseling.

Bibles and study materials.

And more.

Your gift — of 50, 100, 250 dollars, or more — will minister to those whose entire lives are now little more than ash and rubble.
And please pray for every person impacted. Estimates are that 300,000 have been affected … pray that Christ's light will shine through their hopelessness and despair and draw people to Him!

Mat Staver


Liberty Relief International is a 501(c)(3), tax-exempt nonprofit organization. Contributions are tax deductible to the extent permitted by law.