Provide Help in the Hardest Time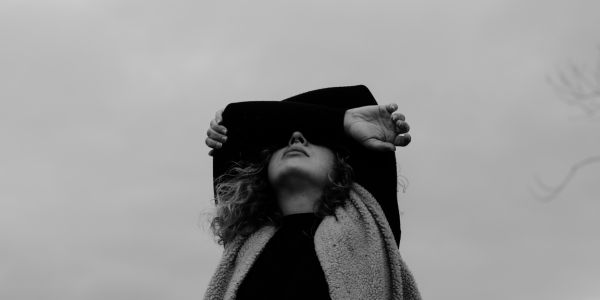 Entire neighborhoods in Maui — along with significant sections of small businesses along Lahaina's shoreline — are now gone, destroyed by the sudden fire that burned everything in its path.
It will take years to rebuild what has been damaged and reduced to ash.
So as families recover — as they persevere into an unknown future …
Please make a generous donation today and stand with survivors of this disaster by giving generously to Liberty Relief International.
The death toll remains at 115 — already the "highest in modern U.S. history" from wildfires, according to NBC News.
Our on-the-ground relief partner there is feeding the hungry, helping the newly homeless, and ministering to the ones grieving in the wake of such horrific loss.
Your gift today — given from a compassionate heart and a generous spirit — will ease the burden that so many bear right now.
I urge you to send help to the hurting, in Christ's name.
God bless you … you have my deepest gratitude.

Mat Staver


Liberty Relief International is a 501(c)(3), tax-exempt nonprofit organization. Contributions are tax deductible to the extent permitted by law.