Send Help to the Hurting Now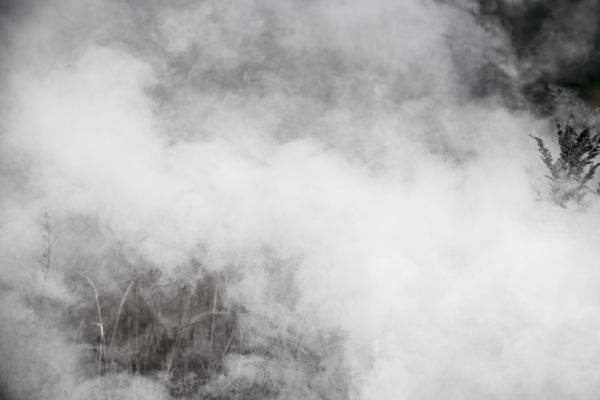 "A longtime Lahaina resident said he's 'been through hell and back,'" ABC News reported, "after he and dozens of his neighbors raced through the deadly wildfires that struck the island, as they waited in the water near the shore for hours before they were rescued.
"Denny Yuckert, who has lived in the town for 15 years, [said] people were dying right next to him as he endured smoke, toxins and flaming embers during the four-hour wait for first responders. Yuckert, who said he suffered slight burns to his neck, hands and arms, said he didn't think he was going to make it either."
Can you imagine the fear — the terror — of thinking you were going to be overcome by suffocating smoke or burned alive by scorching flames?
My heart goes out to survivors of the Maui wildfires — one of the worst fire disasters in U.S. history. I urge you to reach out with Christ-like compassion to the men, women, and children who have lost everything.
Survivors are not only reeling from the physical destruction, but also from the emotional toll it's taken on their families and their communities.
But there IS good news ...
You can provide practical help and hope in real time — through Liberty Relief International's on-the-ground partner — right in the middle of the worst-hit areas, where hope is most needed.
Caring people are feeding, ministering, and counseling those who are working day by day to pick up the pieces — and you can help them with your generous gift today.
Thank you for your prayers. And thank you for your generosity.
I know Hawaiians impacted by this disaster are grateful for your compassion. And so am I.
Mat Staver


*Representative names and photos used for security reasons.