Be Christ's Hands Extended to the Suffering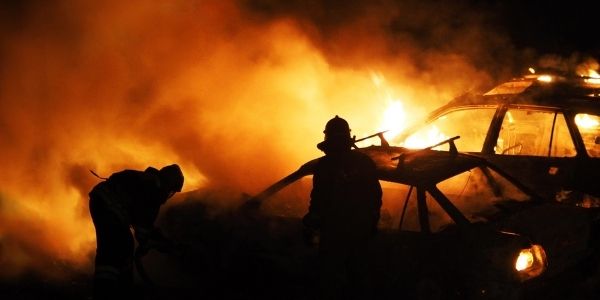 As the conflict in Sudan drags on, Christianity Today writes …
"Churches in the capital are praying fervently for an end to the violence. Even for believers used to living in political peril, navigating the current conflict will be no easy task."
The BBC reports on this unfolding human tragedy: "Fighting … has plunged the country into chaos since it began last month, with more than a million people thought to have been displaced. … Hundreds of people have been killed … and the UN has warned of a worsening situation in Africa's third-largest country, where a huge number of people already relied on aid before the conflict."
A country already imperiled, already reaping the horrors of years of civil war, Sudan is in desperate need of your fervent prayer — and your compassionate generosity.
Give to Liberty Relief International today, and you'll be Christ's hands extended — through our local partners in the region and beyond — to believers and others who are enduring atrocities no human should.
You will offer the suffering support, including:
Emergency food.

Clean water.

Safe shelter.

Immediate physical and humanitarian aid.

Spiritual and emotional support.

Trauma counseling.

Faith-based materials and Bibles to people who need them.

And much more.
Please pray about how generous you can be today — for the sake of every man, woman, and child who needs hope while surrounded by such despair and living in circumstances out of their control.
Thank you for taking action on their behalf.

Mat Staver


Liberty Relief International is a 501(c)(3), tax-exempt nonprofit organization. Contributions are tax deductible to the extent permitted by law.