Rush Emergency Aid to the Hungry and Hurting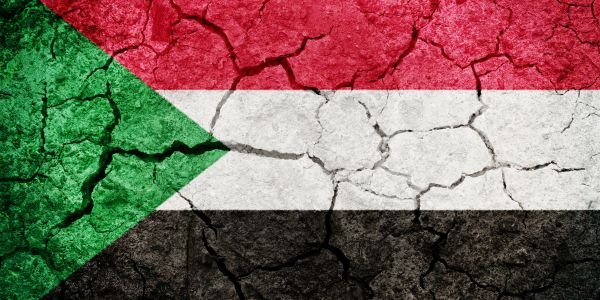 Have you seen the most recent descriptions of what's happening in Sudan?
A Reuters headline reads: "Air strikes pound Sudan's capital as conflict enters second month."

The Hill reports: "South Sudan is facing a cascade of chaos."

The New York Times says: "The war in Sudan has unleashed a new wave of violence in the western region of Darfur, sending tens of thousands into neighboring Chad, where a new humanitarian crisis is looming."
Given the persistent heartache and violent unrest Sudanese men, women, and children are enduring, I urge you to give generously to Liberty Relief International immediately.
Your online donation will help provide strength and support to victims amid uncertainty, along with basic needs like food, water, and shelter … all while ministering to them spiritually.
Our Christ-centered partners in the region — and in other areas where Christians and others are being attacked — will offer trauma counseling, Bibles, discipleship training, faith-based materials, and more.
Please consider how generous you can be today for the sake of those suffering and those who need hope.
And please pray that this war in Sudan will end quickly, that peace will preside, and that people will experience God's very real presence in the land.
Thank you for your compassion!

Mat Staver


Liberty Relief International is a 501(c)(3), tax-exempt nonprofit organization. Contributions are tax deductible to the extent permitted by law.