Rush Emergency Aid to the Hungry and Hurting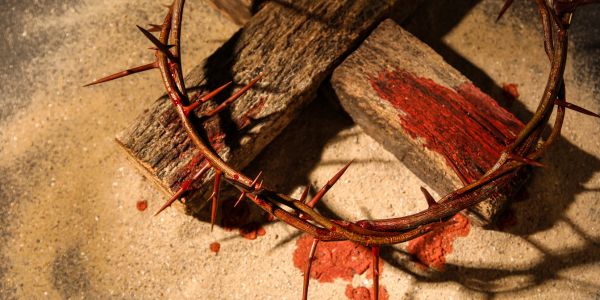 With so much bloodshed, violence, and upheaval in Sudan, Nigeria, Burkina Faso, and other countries in sub-Saharan Africa …
What hope could you possibly give to persecuted Christians and others?
The answer is simple.
Give a compassionate gift to Liberty Relief International, and you'll be the hands and feet of Jesus through faith-filled, on-the-ground ministry partners who are called to serve the poor and oppressed in the world's most dangerous regions.
According to Open Doors:
"Jihadist groups are active in an increasing number of countries in the region."

"More Christians were killed for their faith last year in sub-Saharan Africa than in the rest of the world combined."
You've read about the most recent attacks in Sudan — with so many caught in the crossfire.
You've heard about the devastating violence against people of faith in Nigeria — about the kidnapping, the mass murder, the brutality.
Now, please, let these tragedies move you to action.
Our partners respond with humanitarian aid and spiritual support where it is most needed.
Today you can be a lifeline in an unprecedented time …
Your gift will provide emergency food, water, shelter, and safety to believers in the midst of deadly unrest.

Through your generosity, these partners will also offer trauma counseling, literacy and job training, assistance in rebuilding churches and homes that have been attacked or destroyed, plus Bibles, discipleship training materials, and more.
Not everyone has your compassionate heart.
Not everyone shares your empathy for our brothers and sisters suffering for their faith.
I am deeply grateful for your prayers and generosity, &FIRSTNAME;. Thank you for reaching out to make a difference!

Mat Staver




Liberty Relief International is a 501(c)(3), tax-exempt nonprofit organization. Contributions are tax deductible to the extent permitted by law.