Send the Aid They Desperately Need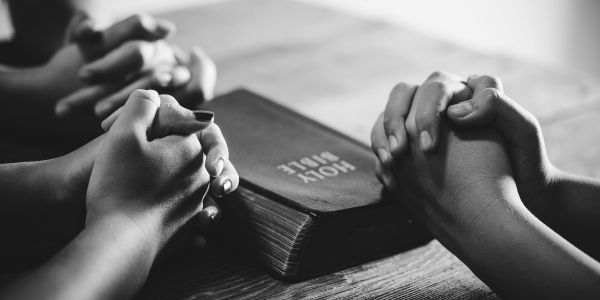 Perhaps our Sudanese brothers and sisters in Christ are praying the same prayer David did in Psalm 140:1-2.
"Rescue me, Lord, from evildoers; protect me from the violent, who devise evil plans in their hearts and stir up war every day."
Danger, war, and uncertainty surround tens of thousands in hotspots throughout the African nation of Sudan. Every day I see headlines that break my heart …
"I decided to leave Khartoum together with my wife and four of my children at any cost," one man told CNN. "Death surrounded us from all directions, so I said it would be better for us to die attempting to cling to life while trying to survive instead of dying by a stray bullet at home or maybe dying of hunger or thirst."
The U.N. quoted Raouf Mazou, the UNHCR's Assistant High Commissioner for Operations, as saying: "The humanitarian situation in and around Sudan is tragic — there are food, water and fuel shortages, limited access to transport, communications and electricity, and skyrocketing prices of basic items."
UNICEF reported on the plight of the Sudanese: "Many families are trapped in the crossfire, with little or no access to electricity, terrified about the fighting and the possibility of running out of food, water and medicine. Thousands of families have been forced from their homes in search of safety. We have received reports of children sheltering in schools and care centres while fighting rages around them, of children's hospitals forced to evacuate as shelling moves closer, and hospitals, health centres and other critical infrastructure damaged or destroyed."
As you consider the depth of suffering as war rages on in Sudan, please take your compassion a step further and give generously to meet their needs.
LRI's local partners in the region are ready to minister, eager to reach out, and working to keep spirits up and hope alive.
You'll provide food, water, and other physical aid … spiritual and emotional support … faith-based materials to people who need Bibles … and much more.
Please don't forget Christian family members and others who live on the other side of the world. They are desperate for hope, and you can send it through your donation.
God bless you!

Mat Staver


Liberty Relief International is a 501(c)(3), tax-exempt nonprofit organization. Contributions are tax deductible to the extent permitted by law.