Send Physical and Spiritual Support to the Persecuted!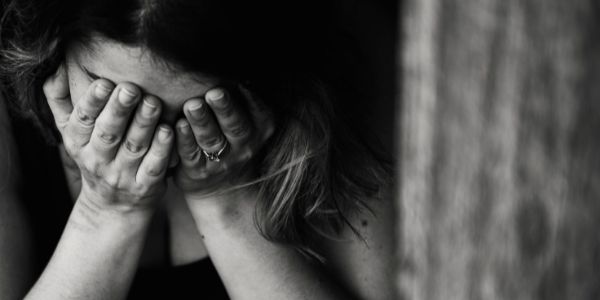 In Uganda, "a Muslim mob attacked and razed a church building to the ground. … About a quarter of the church's congregation were converts from Islam; it is believed that this fact helped propel the attack. Earlier, in 2022, the same sheikh sent a message [saying,] 'You should remove your church, because we cannot watch our members turning to Christianity and keep quiet.'"
In Sudan, this tragic story: "For leaving Islam to accept Christ … a young mother … was chained in her home, subjected to electrical shocks at a psychiatric hospital and has lost her children."
These are just two of MULTIPLE recent shocking examples reported by the Gatestone Institute in which believers are suffering severely for their faith.
The persecution of Christians isn't happening in one nation — in one region — nor on one continent alone.
Hatred for Christ-followers, and the violent acts that often follow, is prevalent in DOZENS of countries around the world.
It is growing in North Africa … intensifying in the Middle East … and spreading in Asia.
Jesus knew this would happen … He experienced it Himself!
But He also commands us to act on our brothers and sisters' behalf.
Which is where your valued support for Liberty Relief International comes in!
Your online donation right now will enable our partners on the ground to respond with humanitarian aid and spiritual support.
You will provide emergency food, water, shelter, and safety to believers in need of immediate assistance amid unrest and violence.

Through your generosity, our Christ-centered, frontline partners offer trauma counseling, literacy training, job training, and assistance in rebuilding churches and homes that have been attacked or destroyed.

You'll also provide Bibles, discipleship training, faith-based materials, and more so believers can grow in their faith!
Thank you for your compassionate generosity. It does not go unnoticed both on earth and in Heaven!

Mat Staver




Liberty Relief International is a 501(c)(3), tax-exempt nonprofit organization. Contributions are tax deductible to the extent permitted by law.