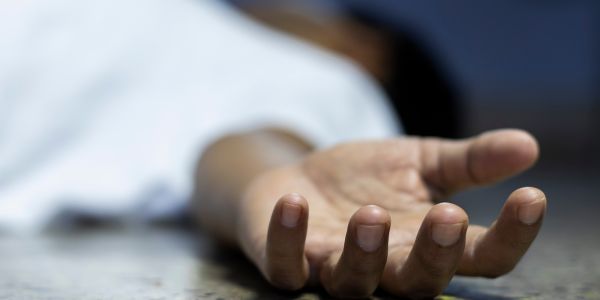 I just wrote to you about the problems that plague the Southeast Asian nation of Myanmar.
Civil unrest … a military coup … daily food and medicine shortages … the ever-present threat of violence.
Just this week, reported The Guardian:
"A series of deadly airstrikes by Myanmar's military on a civilian crowd has sparked widespread condemnation. … Myanmar's air force dropped multiple bombs while attack helicopters strafed [a] civilian gathering of several hundred people …
The site "was all tattered and torn," said one witness. "Everyone [I saw] was dead."
Another headline describing the attack stated: "Screaming people and bodies everywhere."
News sources say the death toll is suspected to be 100 or more; some report 165+.
I cannot imagine the fear — the horror — this community has experienced.
I urge you to reach out with the compassion of Christ to offer hope, help, and practical aid to brothers and sisters in Myanmar — and other hotspots around the world — where attacks like this happen weekly … sometimes, tragically, daily.
Your tax-deductible gift to Liberty Relief International right now — however generous you can be — will get urgently needed aid to frontline partners who minister to men, women, and children experiencing significant and often sudden loss.
Thank you, from my heart, for your partnership and your prayers. People are DESPERATE for your help.

Mat Staver




Liberty Relief International is a 501(c)(3), tax-exempt nonprofit organization. Contributions are tax deductible to the extent permitted by law.