Give them what they need ...
in their moment of need!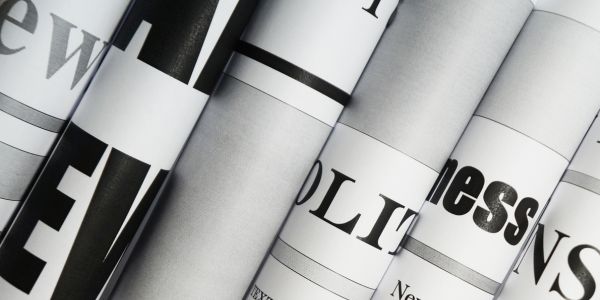 Earthquake victims in Turkey and Syria need your prayers.

Brothers and sisters in Christ living in Sub-Saharan Africa need your prayers.

Christian communities targeted by Boko Haram, Fulani militants, and other radical Islamic terror groups need your prayers.
They also need relief.
When I read headlines like these — just a small recent sampling from International Christian Concern ...
Over 70 Christians Killed in DRC [Democratic Republic of the Congo] in Two Weeks.

Armenian Christians Held Hostage by Azerbaijan for 100+ Days.

Christian Beaten Unconscious for Refusing to Deny His Faith.
It reminds me of James 2:15-16:
"Suppose a brother or a sister is without clothes and daily food. If one of you says to them, 'Go in peace; keep warm and well fed,' but does nothing about their physical needs, what good is it?"
In the same way, you and I are called to minister to the physical and spiritual needs of people in need as God's Word commands.
Please stand with Liberty Relief International to do just that today.
Your generous donation — of 50, 100, or 500 dollars today — will help provide immediate humanitarian aid like emergency food, water, shelter, and safety.
Through your Christian compassion, our international partners on the ground in many regions globally will also offer support like:
Trauma counseling

Literacy and job training.

Recontruction of churches and homes that have been destroyed.

All while providing Bibles, Bible study materials, and discipleship training to seekers and new believers.
Please give generously today to feed the hungry, give hope to the hopeless, and keep those who have lost everything warm inside and out.
Thank you.
Mat Staver


*Representative names and photos used for security reasons.