Provide Tangible Aid to the Suffering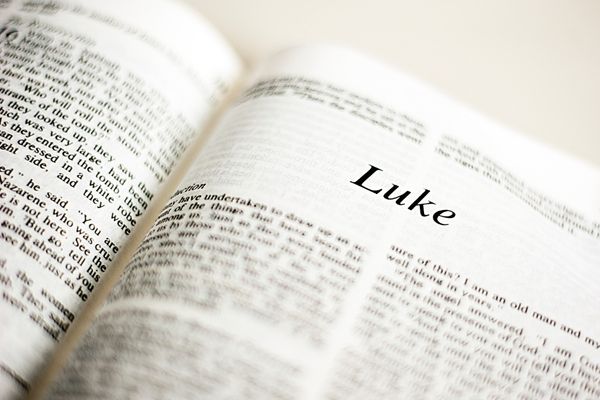 God's Word is clear about the importance of caring for others — about mirroring the heart of Christ and turning your compassion to action for the sake of the needy.

"Be merciful, just as your Father is merciful," Luke 6:36 says.

"Give, and it will be given to you," verse 38 continues. "A good measure, pressed down, shaken together and running over, will be poured into your lap."

Jesus promises blessing for those who do His will!
I invite you today to reach out and meet the many needs of brothers and sisters around the world who struggle daily just to survive.
Men, women, children, families … elderly people who have no family left …

Millions are facing threats from natural disasters, war, civil conflict, Christian persecution, Islamic terrorism, and more.

And each one deserves to know and feel God's love in a tangible way.
Your gift to Liberty Relief International — a contribution of 50, 100, 200, or 500 dollars, or whatever God lays on your heart — will share that love through physical aid like food, water, shelter, medical care, and more.

You will also provide Bible, discipleship materials, and faith-based support to brand-new believers …

As well as trauma counseling and spiritual encouragement to people in dire need of hope for tomorrow.
Rely on God's promises.

Share this same hope with others longing to know they are not alone.

Thank you, many times over, for empowering LRI's on-the-ground partners to be Jesus' hands extended in places around the globe where the lifeline of His love is especially needed.

Mat Staver
*Representative names and photos used for security reasons.