Send Relief to the Suffering

"You will hear of wars and rumors of wars but see to it that you are not alarmed. … Nation will rise against nation, and kingdom against kingdom. There will be famines and earthquakes in various places. All these are the beginning of birth pains" (Matt. 24:6-8).

Scripture is clear that what we are seeing in the news today will ultimately bring the fulfillment of God's promises.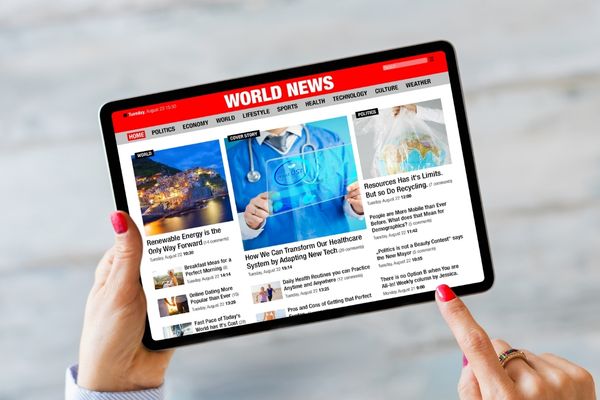 Of course, you and I don't take pleasure in seeing the devastation in Ukraine.

It's painful to watch from afar as brothers and sisters in foreign lands suffer oppression, torment, and persecution at the hands of Islamists bent on ridding Christ's name from the earth.

And it's difficult to see entire towns strewn in rubble after natural disasters like last month's earthquakes in Turkey.

But we shouldn't be taken by surprise by these events.
What we SHOULD do is respond with compassion. This is what you and I are called to do, both for the sake of those who are suffering ... and for ourselves as we are used of God.
Let's stand firm today with the men, women, and children to whom LRI's Christ-centered partners minister every day.
Your gift will provide physical, spiritual, and emotional support to believers and others on an international scale — and in the areas where help is needed most.
Children and families — the stranger, the orphan, the widow, the newly homeless, the wrongfully imprisoned — need to be reminded:
You are not alone ... you are not forgotten!
Through our on-the-ground partners, you'll provide suffering victims with food, water, shelter, Bibles, trauma counseling, and much more.
Thank you for showing people searching for hope that they are seen — heard — and loved in Christ's name.
Mat Staver
*Representative names and photos used for security reasons.