Provide Tangible Aid to the Suffering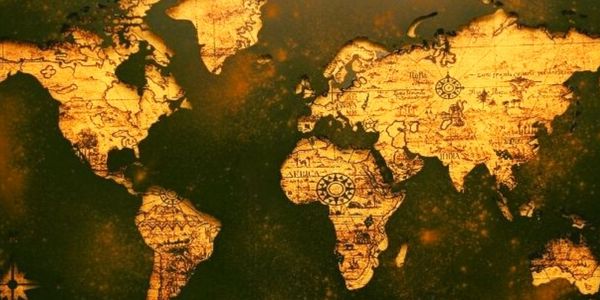 Not every survivor of a catastrophic natural disaster knows that the God of the universe is moved by their pain.
Not every child who suffers the tragedy of war and loss knows there is a Heavenly Father who cares about their plight.
But right now — in many countries facing disorder, violence, and upheaval — our on-the-ground, Christ-centered partners are sharing this truth with people who feel lonely, forgotten, or oppressed.
And they need your support with increasing urgency today.
Stand with Liberty Relief International, and you will be part of life-changing, hope-giving comfort and care that extends the hands of Jesus to the stranger, orphan, and widow …
People in Turkey and Syria who lost everything in massive earthquakes in February.

Victims of the war between Russia and Ukraine.

Families struggling under the weight of civil unrest in places like Libya, Ethiopia, and Myanmar.

Christians highly targeted and persecuted for their faith in countries like Afghanistan, Iran, and Sudan.

Men, women, and children experiencing the awful reality of radical terrorists' insurgency in nations like Mozambique, Nigeria, and Cameroon.

Give generously now to provide tangible necessities like food, water, and shelter to people struggling to survive — humanitarian aid that will be delivered in the name of Jesus.
Every meal, every blanket, every Bible, and every hug given from the heart …
Every conversation and every encounter spurred on by Christ's love.
The Lord's "strength is made perfect in weakness" (2 Cor. 12:9) — and it is to the weak and the weary that LRI's partners minister.
Thank you for making this compassionate ministry possible!

Mat Staver


Liberty Relief International is a 501(c)(3), tax-exempt nonprofit organization. Contributions are tax deductible to the extent permitted by law.