Provide Tangible Aid to Earthquake Victims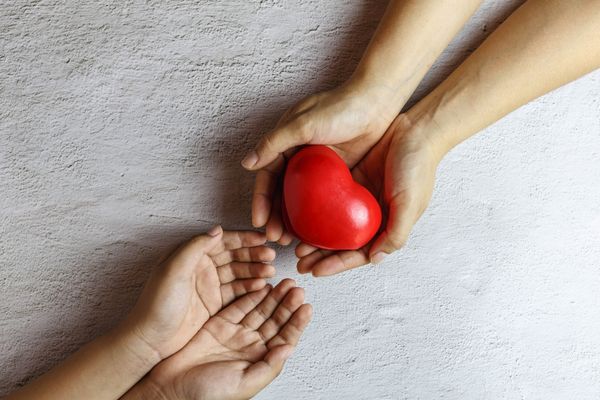 Food.
Water.
Safe shelter.
Warm blankets.
Emotional and spiritual support.
These are what earthquake survivors desperately need.
And they need it now.
Some people lost everything when their homes collapsed in the two powerful tremors last month …

Others are living in homes or buildings cracked and damaged by the quakes, wondering if structural failure and yet more ruin is imminent.

Please give generously as LRI's on-the-ground partners deliver tangible aid, comfort the weary and share the hope of Christ.
Your compassionate response makes a difference ... your generosity provides real, in-the-moment help ...
And EVERY gift matters to people severely traumatized by this horrendous disaster in Turkey and Syria.
Thank you for letting God move through you to offer hope to those who have very little. Your gift today will help meet both physical and spiritual needs through the love of Jesus Christ. God bless you and your family!
Mat Staver



*Representative names and photos used for security reasons.