Emergency Disaster Relief to Earthquake Victims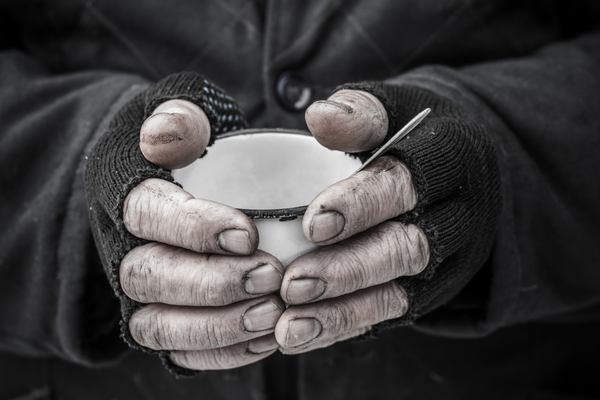 Winter feels far colder for the newly homeless in Turkey and Syria in the aftermath of intense earthquakes and aftershocks last month …
It feels even bleaker, darker, these days given the absolute loss and devastation so many are experiencing.
The UNHCR reports:
"This is a crisis within a crisis," UNHCR's Representative to Syria, Sivanka Dhanapala, told reporters at a [recent news briefing]. "6.8 million people are already internally displaced in the country, and this was before the earthquake. These are people who are living in very difficult conditions, in very fragile housing, and of course, they have been hit the hardest.

"It is literally the coldest time of the year in Syria, with blizzards raging in the affected areas. This of course impacts the access, roads have been damaged in terms of trying to reach people — it's been very, very difficult."
In the face of such tragedy, I can only urge you to:
Pray for the survivors and their families.
Your generous gift to LRI today — of 50, 100, 250 dollars or more — will deliver immediate help and hope to your brothers and sisters in Christ and to many others who don't know what tomorrow holds.
You will provide them with blankets, warmth and shelter from the bitter winter temperatures … desperately needed food and water … trauma counseling … emotional and spiritual triage … practical aid and more.
LRI exists to meet the physical, emotional and spiritual needs of persecuted Christians and others in need of humanitarian aid through our Christ-centered ministry partners.
These partners minister in real time, on the ground, to strengthen and encourage individuals and families in crisis.
When you stand with LRI, you stand with the suffering — the newly homeless — the needy — as Christ does.
Thank you in advance for your generosity!
Mat Staver



*Representative names and photos used for security reasons.