Emergency Disaster Relief to Earthquake Victims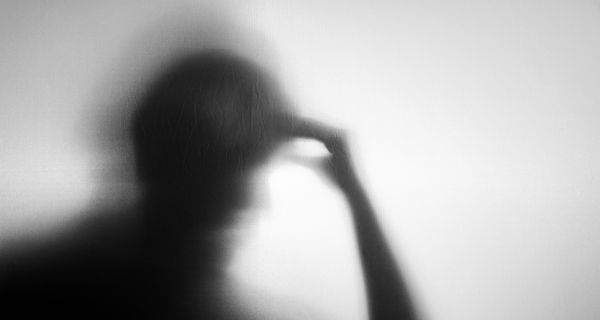 Survivors of the Syria-Turkey earthquake are grateful to be alive … but also painfully unsure of what their future holds:
One man, Mohamad, recounts via The Guardian what happened in the middle of that cold night:
It was a terror unlike any that I can describe. We moved without grabbing anything, without changing our clothes, without our belongings or any food. We just dashed in desperation, clawing at the exits along with everyone in our building, as it collapsed around us. Our desperation dragg[ed] us on to the street … People were only crying, praying to God, screaming in fear ...
A woman named Dilek recalls, via the BBC:
My mother gave her last breath in my arms. … My brother was stuck in the other room, and my dad was suffering in pain. This is when the whole world collapses. You are witnessing the death of everyone you love. I don't feel anger or revenge. I just feel so empty.
Please give generously as LRI's on-the-ground partners deliver tangible aid, comfort the weary and share the hope of Christ.
Through your compassionate contribution to Liberty Relief International ...
Thank you, in advance, for whatever you can do today for the countless men, women and children who feel empty, like Dilek.
"Religion that God our Father accepts as pure and faultless is this: to look after orphans and widows in their distress … " (James 1:27).

Mat Staver




Liberty Relief International is a 501(c)(3), tax-exempt nonprofit organization. Contributions are tax deductible to the extent permitted by law.