Tangible Relief to the Persecuted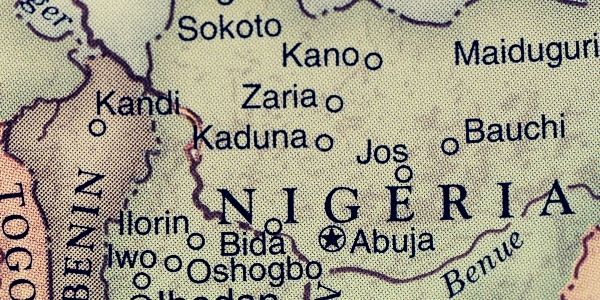 Join me in thanking God today for some good news out of Nigeria concerning one of the most publicized terrorist attacks in decades . . .
According to Open Doors, "11 more women who were taken from Chibok in April 2014" have been released, "together with at least 21 children who were born in captivity."
As a friend of LRI, you know how violent Islamic militants in Nigeria are—how forcefully they attack and invade Christian villages, churches and schools. Mass kidnapping is tragically commonplace in that troubled nation.
"It's [been] more than eight years since 275 girls were coaxed from their dorms onto trucks and taken to the Sambisa Forest," Open Doors reports. "Before, during and shortly after the attack, 47 of the girls managed to escape. Since then, the students have been released in batches … According to the Nigerian government, 96 women remain missing."
While the persecuted in Nigeria and elsewhere continue to trust in their Heavenly Father for strength and safety …

And while we rejoice together that several women and children have been set free after enduring what no person ever should …
Many more remain in captivity and we continue to trust that compassionate friends like you will keep supporting persecuted believers like those in Nigeria in faithful prayer and tangible relief.
Your generous gift to Liberty Relief International will help provide for believers in desperate need of help and hope today.
Our partners on the ground in hostile places like Nigeria, the Middle East and beyond offer:
Emergency aid like food, water and shelter.

Critically needed trauma counseling.

Literacy and job training.

Bibles and study materials.

Discipleship training for new believers.

And more.
Your contribution to LRI will minister to persecuted believers and others facing cruelty, brutality and heartache.
You have my sincere appreciation for your role in our efforts together for those who are suffering persecution and violent attacks.
Please pray every believer abducted will be unharmed and return home. Our God is able!
Mat Staver


Liberty Relief International is a 501(c)(3), tax-exempt nonprofit organization. Contributions are tax deductible to the extent permitted by law.