Hope & Warmth for Ukraine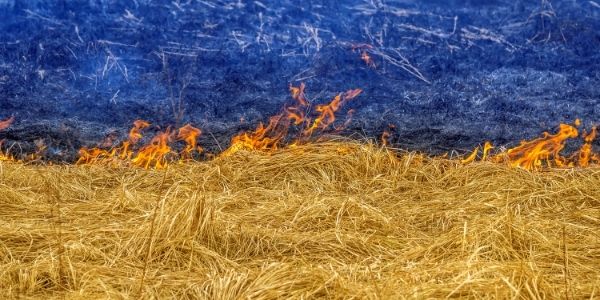 "As Ukraine has entered into 2023," a new report from one of our on-site relief partners implores, "let's pray for ongoing strength and grace. Let us pray fervently that we will see an end of this war."
The stark reality for Ukrainians today is that with homes destroyed, neighborhoods decimated, schools bombed and hospitals targeted:
Far too many men, women and children are already homeless or are going to be … and bracing for bitter winter weather with very little to keep them warm.
Stand with Liberty Relief International today with your generous and compassionate gift, and you'll give hope to suffering Ukrainians in Jesus' name.
You will help provide:
Food and water.

Fuel for heat and blankets for families.

Shelter — in the form of "Tiny Houses" — to keep the warmth in and the chill out.

Spiritual comfort.

Emotional support.

And more!
Please reach out with the hands of Jesus to grief-stricken people forced to endure this seemingly endless war.
EVERY GIFT MATTERS today. And God sees your kindness toward "the least of these."
Thank you in advance for your generosity—and for your fervent prayers for Ukraine and its people.

Mat Staver