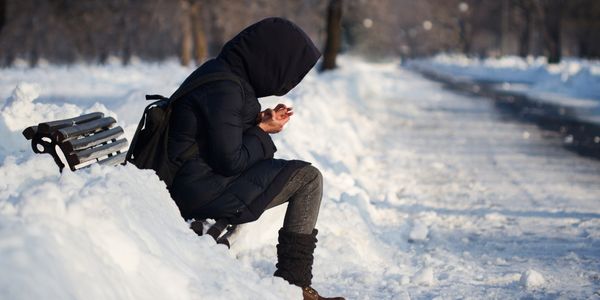 As I write you this email from a comfortable office, I have one simple request.
Not for myself … but for brothers and sisters in Christ suffering in Ukraine.
Men, women and children are in desperate need of heat, food, blankets, emergency aid and other necessities now that winter is here.
Liberty Relief International's dedicated partners are providing Ukrainians everything they can, through the giving of friends like you, to keep them safe and sheltered.
Our partners are also offering spiritual and emotional comfort as they tend to their physical needs.
Please take action today. Reach out in Jesus' name to the hurting and hopeless.

One of our ministry partner's reports I received recently reads:
Pray for the many who are in exile in countries not their own, families who are separated, children who have been taken away from their parents, fathers who are sitting in cold fox holes.

Pray for the many elderly who have lost their homes, many huddled in bombed-out ruins struggling to stay warm.
Yes, please pray.
And please give to help provide the necessities these victims of war so desperately need.
Send warmth and comfort to weary bodies and suffering souls In Ukraine.
May God bless you in this new year for your generosity in His name!

Mat Staver




Liberty Relief International is a 501(c)(3), tax-exempt nonprofit organization. Contributions are tax deductible to the extent permitted by law.