Bless the suffering this Christmas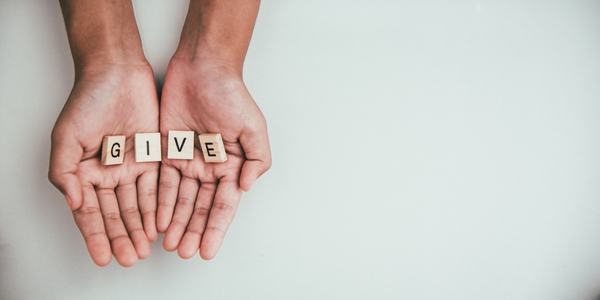 As Ukrainians live with seemingly ceaseless uncertainty—about the future of their country, about their family's welfare and about their own safety in this ongoing war—Christmas looks very different this year.
One of our ministry partner reports I received this week said:
[Today] Ukraine will celebrate St. Nicholas Day (according to the Orthodox church calendar). Ukrainian children [looked] under their pillows in the hope of finding a small present there. However, the main dreams of our children won't fit under a pillow—the dream of being reunited with their fathers (who serve in the army or weren't allowed to leave the country), the dream of returning home, the dream of our country being completely liberated ...
I urge you today to give generously to help brothers and sisters facing bone-numbing cold, physical deprivation and near-constant anxiety.
Men, women and children all over Ukraine are in desperate need of hope …
But also heat, food, blankets, emergency aid and other necessities as winter's bitter cold sets in …
Liberty Relief International's dedicated Christ-centered partners are providing people everything they can, through the generosity of friends like you, to keep them safe and sheltered.
So please take action today. Reach out in Jesus' name this Christmas to the hurting and hopeless.
May God bless you for your compassion, and for putting it into action for the suffering.
I pray you sense His Spirit in a new and powerful way this Christmas season!
Mat Staver


*Representative names and photos used for security reasons.