Keep Them Warm and Fed This Christmas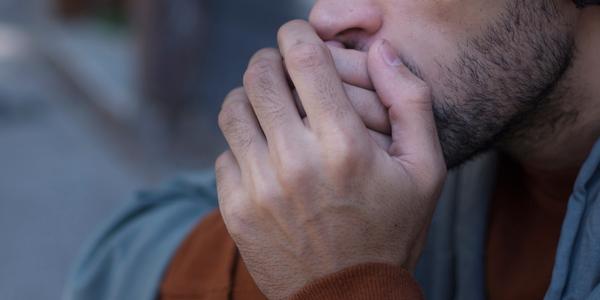 I cannot help but think about what people in Ukraine are enduring as we get closer to Christmas.
This weekend we celebrate that Jesus came to dwell with us in human form …
To enter the brokenness, the darkness, and bring healing and light.
In your own beautiful way, this is what you are doing through your compassion for the suffering in Ukraine.
A partner report I received just days ago said:
While most Ukrainians are adjusting to power outages (which are an inconvenience we are ready to bear if that's what it takes to keep our freedom), the situation is getting critical for some.

Many people along the front lines have to live in inhumane conditions. In Mariupol, people survive without water, electricity or heat. Most apartments also don't have windows, which means it's as cold inside as it is outside.
If you haven't yet given generously to Liberty Relief International for the sake of men, women and children in need, Christmas is the perfect time to reach out and be part of providing help and hope.
Through your Christ-like compassion, your gift will share warmth with people weathering the cold … groceries for hungry families … comfort in Jesus' name for people who feel empty inside … and much more.
The bitter reality Ukrainians are living in daily is something you and I cannot fathom.
Please keep LRI's partners serving and ministering in the worst-hit areas all over Ukraine.
Your gift today, will echo what Christ did more than 2,000 years ago:
Enter the brokenness and darkness to bring healing and light.


Mat Staver



*Representative names and photos used for security reasons.