Your generosity makes a difference worldwide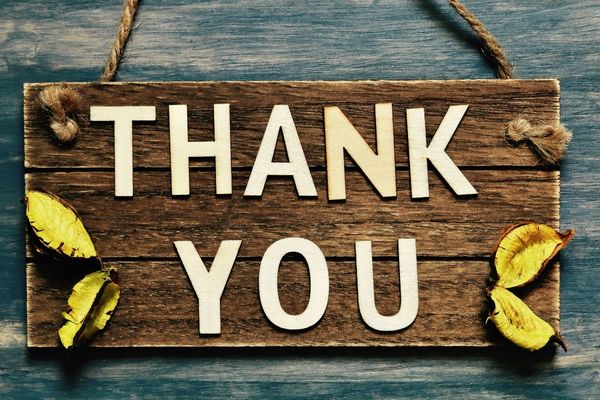 From Southwest Florida to the country of Ukraine ...
From North Africa to Central Asia ...
Your compassion, generosity and prayers for the hurting, the hopeless, the persecuted and many others are changing lives and providing tangible relief to vulnerable individuals and families.
This Thanksgiving, I am deeply grateful for you.
And so are many around the world who have experienced the blessings you have provided them—through your support of Liberty Relief International and our Christ-centered partners ministering on the ground, in real time.
Thank you for sharing food, water, life's necessities, Bibles, spiritual and emotional support and more to people targeted for their faith, struck by natural disasters and caught in the crossfire of wartime tragedy.
I hope you have a beautiful Thanksgiving knowing you've impacted so many in Jesus' name.
Mat Staver