Practical Relief for Hurricane Survivors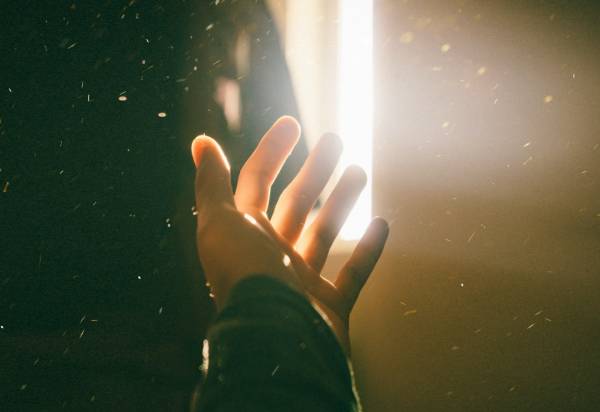 Recovering from a historic hurricane like Ian takes lots of time (many months, even years), with a dedicated community effort and plenty of charitable support from people who care.
I know you care. I'm grateful you do.
And today, I urge you to give generously to Liberty Relief International to keep our on-the-ground partners ministering to individuals and families still picking up the pieces after Ian destroyed homes, businesses and entire communities.
While people strive to get back on their feet slowly but surely, you can strengthen them physically, emotionally and spiritually with your generous gift today.
Your compassion for those forced to rebuild from the ground up after this devastating storm will make a tangible difference here and now, and in the weeks of recovery to come.
You'll keep our ministry partners who are serving on site supplying emergency aid, food, water, clothing, shelter and more …
And every act addressing their physical needs is accompanied by the spiritual and emotional support that many are craving after seeing their lives and livelihoods shattered.
Thank you, from my heart, for reaching out in compassion today.
I believe standing together for the sake of Hurricane Ian victims and survivors pleases the Lord … and comforts those who desperately need hope after this historic storm.

Mat Staver


Liberty Relief International is a 501(c)(3), tax-exempt nonprofit organization. Contributions are tax deductible to the extent permitted by law.