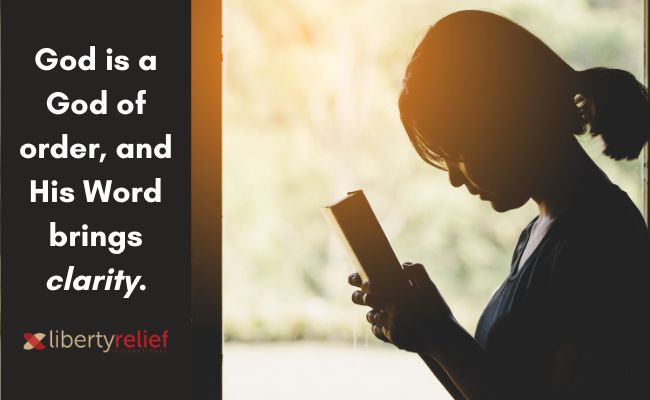 When we look at the world, clarity seems in short supply. Our culture is bathed in confusion—confusion about right and wrong, good and evil, gender, sexuality and the very existence of objective truth.

While the prevalence and types of "deception" and "confusion" vary across geographic regions, the need for the consistency and truth of God and His Word does not.

God is a God of order, and His Word brings clarity.

Will you provide a source of clarity in a world of confusion by giving a generous donation today?

Every gift of 7 dollars provides a Bible and teaching materials in the native language of a fellow believer living under persecution.


Thank you for your generosity.
Mat Staver