Practical Relief for Hurricane Survivors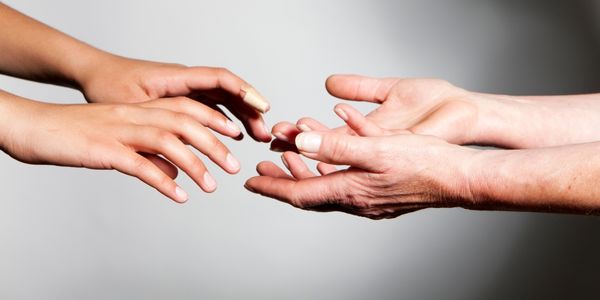 Hurricane Ian came and went six weeks ago. But many individuals and families are still desperately trying to clean up their homes—their neighborhoods—their lives—after Ian did its worst.
According to a news report, one woman in Fort Myers Beach, Lori, narrowly escaped with her life.
The huge storm surge washed away a neighboring house, slamming it into her own.
"By that time [the water] was almost up to the door handle upstairs. And another surge came the opposite way and the house, the pink house, hit our house."
Repeat surges and powerful currents knocked it into her home several times until it began to crack open. "I went to go jump and the water came in from the backside, swooshing me out. I went under the house. The house came down on me."
Thankfully, Lori and the people with her survived—just barely. But the experience is something she "can't unsee, can't forget."
A friend said: "How [Lori] found her way, it was just a miracle."
Will you step forward today, and help provide the next "miracle" people like Lori need in the wake of Ian's catastrophic, historic destruction?
Survivors are desperate for hope as they begin the long process of rebuilding their lives.
You can send them practical assistance in the form of food, water, clothing and more … and the spiritual and emotional comfort they need as well.
Your gift to LRI right now will help our on-the-ground, Christ-centered partners share God's tangible love throughout the long days of this ongoing crisis.
In the middle of the worst-hit areas, you'll empower them to minister to those who simply cannot meet their own immediate needs right now.
Thank you for your compassion!

Mat Staver


Liberty Relief International is a 501(c)(3), tax-exempt nonprofit organization. Contributions are tax deductible to the extent permitted by law.