Send Aid to Hurricane Survivors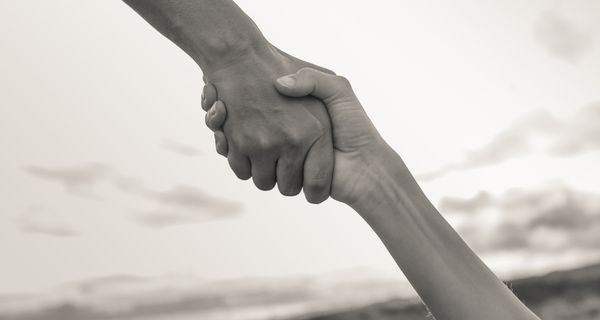 Hurricane Ian destroyed entire neighborhoods in Southwest Florida, but day by day, hour by hour, you are helping rebuild lives, comfort the devastated and alleviate hopelessness!
I am deeply grateful for how friends like you have responded in the weeks since the horrific storm.
Your compassionate generosity has enabled our Christ-centered partners in the region to deliver meals, groceries, clothing, basic necessities and much more …
Every physical item has been distributed with the love and care of Jesus Christ.
Men, women, children and the elderly have been prayed for, given hope for tomorrow and shown what it means to be ministered to emotionally and spiritually.
Right now:
LRI's partners on the ground are still serving on the front lines.

Recovery efforts are far from over.

Storm clean-up teams are still working to remove debris.

Trucks are still delivering loads of food, water, fresh vegetables and other essentials.
One partner graciously says: "We are committed to doing all we can to help our brothers and sisters during this time ... and thank all of you who've stood with us as we help many people restart their lives."
Will you be committed to doing all you can today to keep these partners' vital relief efforts going? After a disaster like Ian, stopping relief outreaches too soon can make a severe emotional impact on those just beginning to cope with their challenging new reality.
Your generous contribution will help survivors of this historic storm know that they are NOT forgotten. That there IS hope to be found after having lost so much.
Thank you, again, for your generosity … and for your continued prayers for all those impacted by this devastating hurricane.

Mat Staver


Liberty Relief International is a 501(c)(3), tax-exempt nonprofit organization. Contributions are tax deductible to the extent permitted by law.