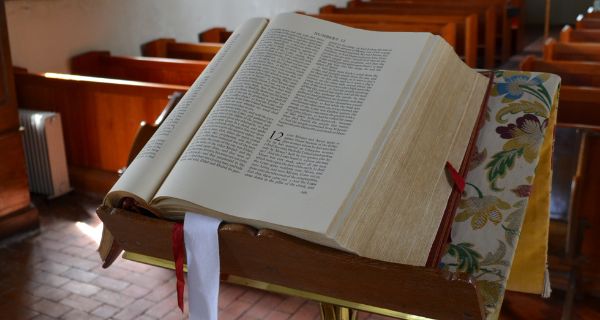 How would you feel if your church service this Sunday was stormed by Islamists?
It's happening more frequently in the West African nation of Burkina Faso.
International Christian Concern reports:
Churches in Burkina Faso are suffering interference by Islamic groups in the country. In many cases ... the sermons are being replaced with Islamic sermons. … This recent interference comes on the heels of an attack that killed 20 people on July 3.
Of course, persecution of Christians by radical Islamists in this country and many others doesn't stop at interfering in church services. Believers are harassed, spied on, raped, tortured, wrongly imprisoned and murdered for their faith when Islamic persecution takes hold.
But your tax-deductible donation today will provide physical, emotional and spiritual support to people seen as prey in the eyes of jihadists.
LRI's Christ-centered partners on the ground provide emergency food, water and shelter for men, women, children and families in desperate need of practical, tangible assistance.
Plus, through your generosity, our partners also offer trauma counseling, job training for displaced people and refugees starting over, help in rebuilding churches or homes that have been destroyed, Bibles and discipleship materials for new believers … and more!

Thank you for standing with Liberty Relief International and being a lifeline to hurting brothers and sisters around the world. For persecuted Christians in Burkina Faso, your help means more than you can know.

Mat Staver

Liberty Relief International
is a 501(c)(3), tax-exempt nonprofit organization. Contributions are tax deductible to the extent permitted by law.
*Representative names and photos used for security reasons.