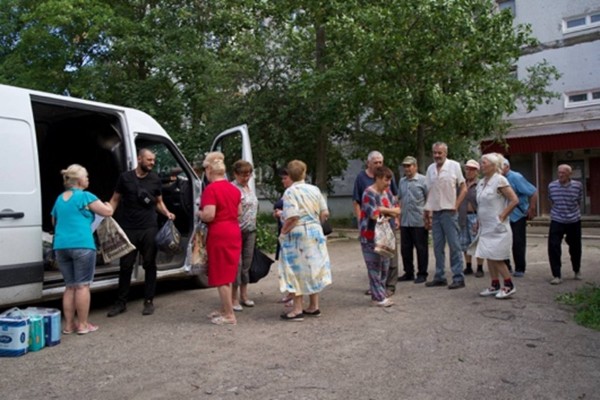 People in Ukraine Need Hope

I received an update Tuesday evening from one of LRI's partners working and ministering in Ukraine … and I think it's a message just for you!
It reads:
Food bags are still a HUGE help! As the war goes on, things are still difficult all over Ukraine. Many jobs have been lost. Food and gas are more expensive and difficult to come by.

You may not have the power to stop this war, but you have helped alleviate hunger in the midst of it.

Please keep praying for unity and for these [ministry] relationships to continue far beyond this war's end. John 13:35: "By this all people will know that you are my disciples, if you have love for one another."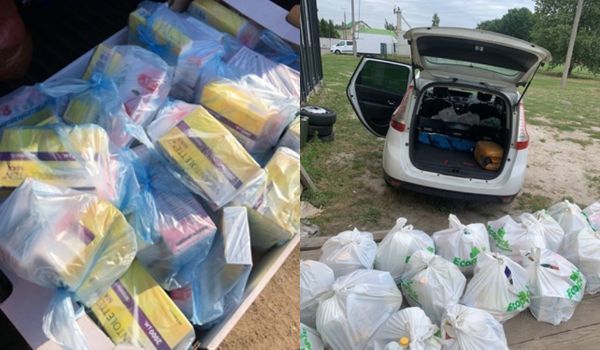 Your support is making a real and tangible difference in Ukraine for the suffering … for those who have lost so much.
I hope you will keep praying for the war's victims, the refugees, the displaced.
PLEASE: Don't let your compassion run out for the children, families and others—both young and old—who rely on relief merely to survive the brutality and the duration of this war.
Please give generously for their sake today.
You ARE alleviating hunger. You ARE offering healing. You ARE providing hope.
Thank you, many times over, for reaching out in this desperate time.

Mat Staver

Liberty Relief International
is a 501(c)(3), tax-exempt nonprofit organization. Contributions are tax deductible to the extent permitted by law.
*Representative names and photos used for security reasons.