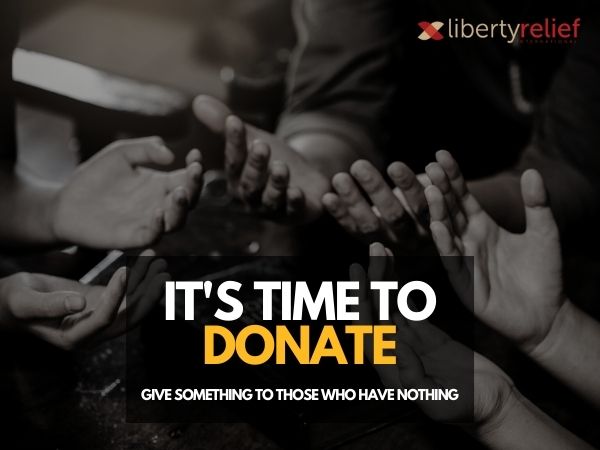 It is estimated that over 300 million Christians are subjected or potentially subjected to intense persecution and discrimination. Among them, thousands are unjustly arrested, imprisoned and even martyred.
Many of them are faithful in meeting to encourage one another and learn the Word of God despite their circumstances.
Resources are scarce. The Bible is the most important tool to keep them encouraged. Help us send Bibles to them along with discipleship materials. For only $7, you can send tangible AND spiritual support through the gift of God's Word and teaching materials to a persecuted brother or sister.

We are grateful for your partnership.
Mat Staver




Liberty Relief International is a 501(c)(3), tax-exempt nonprofit organization. Contributions are tax deductible to the extent permitted by law.


*Representative names and photos used for security reasons.