Stand with Ukraine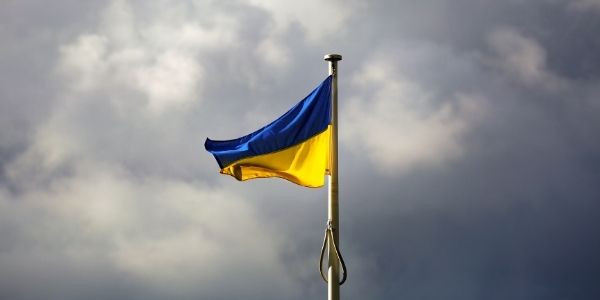 Firsthand accounts from our partners on the ground in Ukraine describing the violence and destruction are difficult to imagine, let alone to read.
In the east, heavy fighting continues.

Russia has been shelling and conducting airstrikes on both military and civilian targets.

Combat is intensifying in the south.

War crimes and crimes against humanity continue.
One late-April report from the field says:
In the occupied parts of Mariupol, Russian forces are exhuming bodies buried in the streets and moving them to mass graves to conceal the scale of the tragedy. Due to Russian terrorists controlling most of the city and the severity of the destruction, it is impossible to calculate casualties comprehensively. However, according to the latest official information, over 20,000 inhabitants of Mariupol were killed by the Russian forces since the beginning of the war.
As heartbreaking news continues to pour in, I have a simple yet urgent request:
Please keep praying this war ends soon … and please help.

LRI's multiple partners around Ukraine and in refugee destinations are doing all they can to respond to ongoing needs and provide emergency aid.
They're offering one-on-one spiritual support and child-friendly evangelism materials that point people to the One who saves, restores and heals.

God is in control in these desperate times. Yet He chooses to use us to compassionately support men, women and children in dire need who don't know where to turn for help.

Please stand with us immediately. Give generously. Make a difference in the name of Jesus today.

God bless you.

Mat Staver


Liberty Relief International is a 501(c)(3), tax-exempt nonprofit organization. Contributions are tax deductible to the extent permitted by law.