Let's serve the least of these together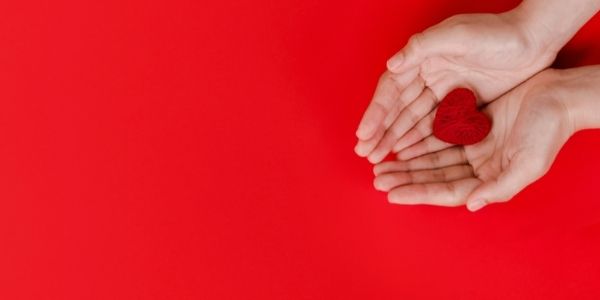 "Back on the road to reach new villages and lonely people!"
This is how a recent partner update begins.
It goes on to detail the difference friends like you are making in and around Ukraine. Maksim writes:
We went to [a] district closer to the Chernobyl zone in order to tell people about God's love ... on Easter.

Our team was able to distribute 200 food bags to poor and lonely people. During the trip, we visited 6 villages, a nursing home where there were 30 single women, a rehabilitation center and large families. ...

It is very painful to look into the eyes of people who have no houses and property left; these grandmothers are forced to live in the basement (cellar).

There were tears in the eyes of [one] grandmother; we prayed that God would console her kind heart. Many people in villages do not have the opportunity to buy food, medicine, diapers. Every grocery bag we gave was a special gift for them.
Ministry like this is happening in many ways through Liberty Relief International's multiple on-site partners—thanks to your compassion.
Please put yourself in the shoes of those desperate for help and stand with us again today.
For every $30 you give, six Ukrainian refugee children and their families will receive a backpack full of supplies, including aid products, food and faith-based booklets.
Plus, you will keep:
Providing food, supplies and other necessities to the displaced—both to those trapped inside the country and the refugees who have fled.

Offering one-on-one spiritual support and child-friendly evangelism materials.

And more!

I appreciate your compassionate heart, and your investment in loving "the least of these," whom Christ called us to serve.
Mat Staver



*Representative names and photos used for security reasons.