"He gives strength to the weary and increases the power of the weak" (Is. 40:29).


Provide hope to children and families in Ukraine.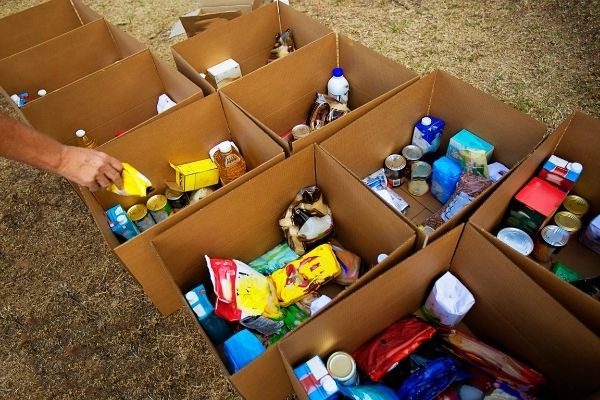 More good news despite Russia's continued war on Ukraine and its horrific impact ...
I received word from one of our many partners serving on the ground to help desperate refugees and searching for overlooked victims in and around the country:
[So far,] this is around 3 tons of food altogether packed and delivered with love and care.

There are no small things if they [are] done with love. Love makes everything greater.

No more counting days … just living every day with hope and doing what we can to help.

—Yulia
Another says:
Our teams continue to travel the roads from Kyiv and Ternopil—they visit the destroyed towns and villages and they bring food, medicines and hope. Pray for them!

It is estimated it will take hundreds of billions to rebuild Ukraine's infrastructure—depending on the war's outcome ...
In any event, it's a number too high to comprehend.
Yet thanks to your grace and compassion for the suffering, LRI's partners are making a difference day by day, one life at a time.

Please give generously today—to keep the humanitarian aid, spiritual support, love and care flowing to those who need it most.
And "I pray that out of his glorious riches he may strengthen you with power through his Spirit in your inner being" (Eph. 3:16).
God bless you.
Mat Staver


*Representative names and photos used for security reasons.