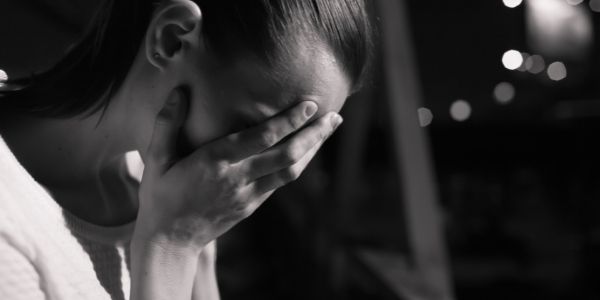 Give Generously—Pray Fervently!


We are hearing from LRI's frontline partners in Ukraine and refugee destinations about what they are seeing as the Russian offensive grinds on.
Anya in Kyiv cries out:
"Kharkiv, Donetsk, Luhansk, Mariupol and the smaller towns and villages … It has started!! Please stand and pray for the East of Ukraine. There is only one rule to this war for the Russian army: 'If we can't have it, we will destroy it.'"
A woman named Olga says:
"There [has been] no water in Mykolaiv for about a month."
So, what are people doing out of desperation? "Collecting rainwater from puddles" for drinking, bathing and cleaning.

As moves and countermoves in this war continue to fill the newsfeeds, please don't neglect to keep praying and giving from a compassionate heart for the sake of those caught in the crossfire …
Those who have lost homes, loved ones—everything.
Women, children and families who are trapped and suffering.

Refugees, by the millions, who have flooded neighboring nations to escape the bloodshed and violence. Sources report that the total number of displaced people now exceeds 5 million!

Communities, schools, businesses and economic centers have been destroyed.

It is truly beyond comprehension what people are suffering as Russia destroys what it can't have in Ukraine.
Your generosity is a blessing.
Your prayers are cherished.
Your partnership with Liberty Relief International is making a difference and is valued beyond words.
God bless you.

Mat Staver


Liberty Relief International is a 501(c)(3), tax-exempt nonprofit organization. Contributions are tax deductible to the extent permitted by law.

*Representative names and photos used for security reasons.