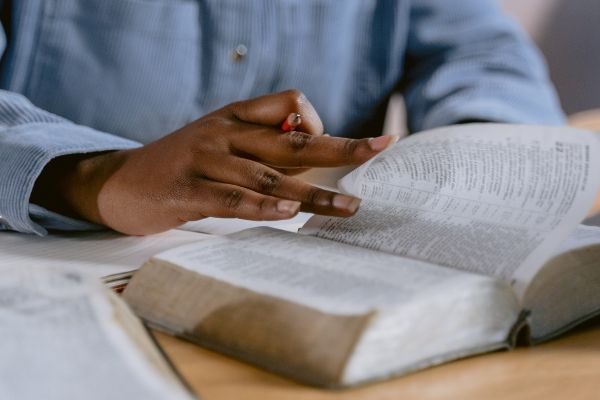 "All Scripture is breathed out by God and profitable for teaching, for reproof, for correction, and for training in righteousness, that the man of God may be complete, equipped for every good work" (2 Tim. 3:16-17).
This passage in 2 Timothy lays out the importance of Scripture in the believer's life. Right now, many Christians who live in countries hostile to the gospel do not even own a Bible.
They are thirsty for the Word of God and desire to have a copy of the Bible in their own language so they can learn and grow closer to the Lord.
You can meet that need today by providing a Bible and discipleship materials for a gift of just $7.

Your generosity provides Christians with the vital resources needed that they "may be complete, equipped for every good work."
Please consider partnering with Liberty Relief International today.
Thank you for your support!

Mat Staver




Liberty Relief International is a 501(c)(3), tax-exempt nonprofit organization. Contributions are tax deductible to the extent permitted by law.


*Representative names and photos used for security reasons.