Offer counseling, emotional support, spiritual encouragement and more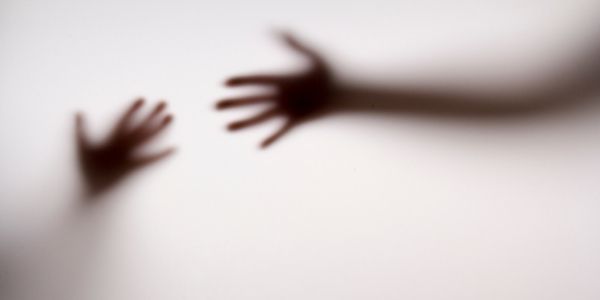 A group of Christians in Bangladesh are intensely calling for justice after two girls were targeted and raped shortly after Christmas, UCA News says.
Protesters "have demanded the arrest and trial of suspects involved in the gang rape of two teenage girls … The Garo Catholic girls were reportedly raped by a group of around 10 men while they were on their way home from a family wedding in the early hours of Dec. 28."
If this vicious crime wasn't tragic enough …

Authorities have dragged their feet in taking any action on the girls' behalf.
UCA News goes on to detail the families' trauma in the wake of these hideous attacks:
"We are helpless now. The administration is just giving promises but even after seven days nobody has been arrested," said the father of one of the victims.

He said his daughter wanted to commit suicide out of shame.
How utterly heartbreaking!
I know you care deeply, as I do, about such crimes against our brothers and sisters in places where justice is hard to obtain for religious minorities.
Will you help LRI send urgently needed assistance to communities and families enduring harsh persecution like this outrage in Bangladesh?
You will help provide food and water, safe shelter, trauma counseling, spiritual encouragement and much more.
Your tax-deductible gift of 50, 100, 500 dollars or more today to Liberty Relief International will minister to the needs of our brothers and sisters in unbelievably desperate situations.
Working with Christ-centered partners on the ground in dozens of countries, your support provides for the physical, emotional and spiritual needs of people—young and old—targeted for their faith.

Thank you for standing with us to pray for and care for hurting members of Christ's body around the world.
You are a blessing to many ...

Mat Staver


Liberty Relief International is a 501(c)(3), tax-exempt nonprofit organization. Contributions are tax deductible to the extent permitted by law.


*Representative names and photos used for security reasons.