Launch 2022 by offering believers hope!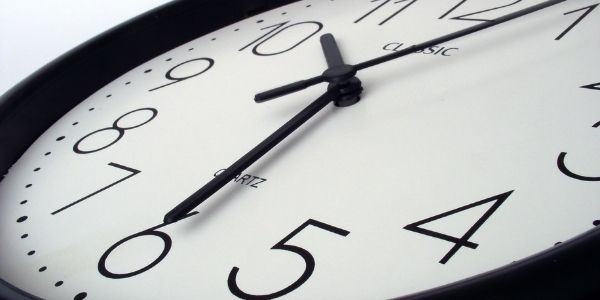 God's Word means so much—often everything—to a persecuted Christian suffering for their faith.
When believers find themselves refugees in a foreign land, their Bibles bring them hope for tomorrow.

When new disciples need encouragement and spiritual support in the face of uncertainty and grief, Bibles point them to the Source, their Savior.

When Christians are targeted by radical Islamists and forced from their homes—like Jalila* was—their Bibles sustain them!

"The Bible is the food of the soul," Jalila, from Iraq, says. "It is the most important thing in my life. … Through the Bible, I listen to His voice. I know the hand of my Saviour is with me."
Before midnight tomorrow, please give generously to put Bibles into the hands of waiting believers—Christians living amid violent persecution in nations around the globe.
Every $7 you give means a Bible for another person who anxiously awaits to receive one of their own.

Perhaps you can provide 5, 10, 20 or 50 copies of God's Word in the New Year … and be the answer to the heartfelt prayers of men, women and children worldwide. Please, don't wait.

I appreciate your compassionate generosity, friend.
Have a blessed New Year!
Mat Staver


Liberty Relief International
is a 501(c)(3), tax-exempt nonprofit organization. Contributions are tax deductible to the extent permitted by law.
*Representative names and photos used for security reasons.