Provide the Support They Need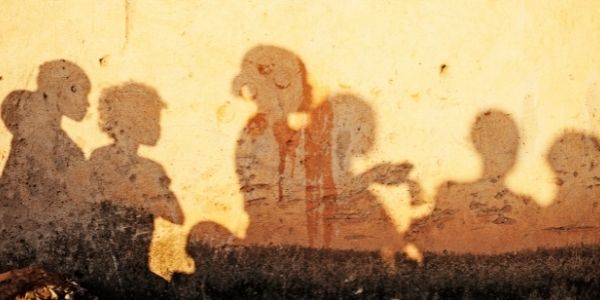 A deadly radical Islamic attack has killed dozens in Burkina Faso.
"At least 28 officers and four civilians were killed over the weekend," International Christian Concern reports ...
"A jihadist uprising has plagued the country as well as the rest of Africa's Sahel region since 2015. Civilians are subject to grave acts of violence and human rights violations at the hands of extremist groups, who often target Christians, their leaders, and places of worship."
According to Open Doors:
... there are over 1 million internally displaced persons (IDPs) in Burkina Faso, and many are Christians. Extremist attacks have driven followers of Jesus from their homes and villages, with many being forced into refugee camps.
You CAN intervene today for the sake of persecuted Christians and others caught in brutality, bloodshed and more—right now—through a generous gift to Liberty Relief International.
The Islamic oppression that believers in Burkina Faso and elsewhere are facing—and the brutal attacks that ensue—is simply horrific.
Your tax-deductible donation today will provide physical, emotional and spiritual support to brothers and sisters targeted for their faith.
Our Christ-centered partners on the ground provide emergency food, water and shelter for men, women and children in desperate need of practical, tangible assistance.
Plus, through your generosity, our partners can also offer:
Trauma counseling.

Literacy training and job training for people starting over.

Help in rebuilding churches and homes that have been destroyed.

Bibles, study materials and discipleship training.

Please give today … and join me in praying for Christians who endure unspeakable pain.
Thank you for coming to the aid of these believers in Burkina Faso and giving hope where there is very little.
Liberty Relief International is a 501(c)(3), tax-exempt nonprofit organization. Contributions are tax deductible to the extent permitted by law.


*Representative names and photos used for security reasons.