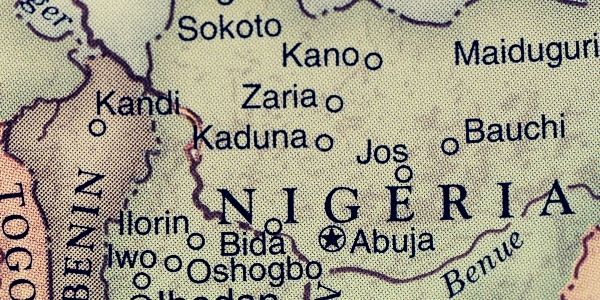 "Two Christians were killed in an attack on a church service in southern Kaduna state [Nigeria] … with eight others slain in earlier assaults on predominantly Christian villages," reports Morning Star News.
"The lethal attack on Baptist worshippers in Kakau Daji village, Chikun County, also resulted in the kidnapping of dozens of Christians from the Sunday service," church leaders said.
For years now, Nigeria's radical Muslim Fulani herdsmen have targeted, assaulted, kidnapped and murdered Christians mercilessly.
One village member reported: "The herdsmen attacked our village at about 4:30 p.m.; they were large in numbers, and they were shooting randomly as they invaded our community. Two of our Christian villagers were killed many others had gunshot wounds."
Another recalled the brutal slaying of a local pastor: "The pastor stood his ground by refusing to renounce his Christian faith, even when he knew it would cost him his life."
My heart breaks at how tragic such violence and fear-mongering is. Innocent people in Nigeria are being relentlessly terrorized, solely because of their faith.
I ask you boldly today: Stand with our persecuted brothers and sisters in Christ!
Your generous gift to Liberty Relief International will help provide for persecuted Christians in desperate need of help and hope today.

Our partners on the ground in places like Nigeria, the Middle East and beyond offer:
Emergency aid like food, water, shelter and safety.

Critically needed trauma counseling.

Literacy and job training.

Help in rebuilding churches and homes destroyed in attacks.

Bibles and study materials.

Discipleship training for new believers.

And more.
Your contribution to LRI will minister to those facing cruelty, brutality and heartache.

"There's no doubt that it is worth dying for Jesus Christ." This is what a local Christian said in the wake of the most recent violence in Nigeria.
What faith!
May we learn from, honor and support our persecuted family members every day.
Thank you for your role in our efforts on their behalf!
Mat Staver




Liberty Relief International is a 501(c)(3), tax-exempt nonprofit organization. Contributions are tax deductible to the extent permitted by law.


*Representative names and photos used for security reasons.