Support people experiencing violence, harassment and terror for their faith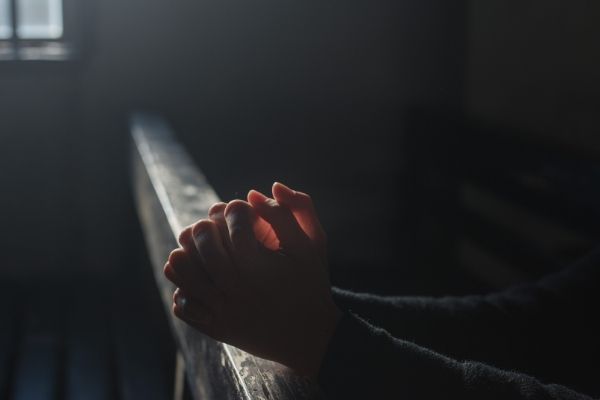 The following passage speaks volumes about persecution … about millions of brothers and sisters around the world who suffer daily for their faith. I trust it touches your heart like it does mine:
"We've been surrounded and battered by troubles, but we're not demoralized; we're not sure what to do, but we know that God knows what to do; we've been spiritually terrorized, but God hasn't left our side; we've been thrown down, but we haven't broken. What they did to Jesus, they do to us—trial and torture, mockery and murder; what Jesus did among them, he does in us—he lives! Our lives are at constant risk for Jesus' sake, which makes Jesus' life all the more evident in us."

—2 Cor. 4:9-12
Yes, there is unspeakable pain in this world. Far more than you or I can comprehend.
But the eternal reward awaiting persecuted believers is also unimaginably more than we can understand or hope for!
Will you please give today to minister to the ones thrown down but not broken, battered but not demoralized?
With your gift to Liberty Relief International today, you'll enable our local partners to respond with humanitarian aid and spiritual support to people experiencing harassment, violence, even terror for their faith. You will be a lifeline in an unprecedented time.

You will provide emergency food, water, shelter and safety to believers in need of immediate support amid unrest and violence.

Through your generosity, our Christ-centered partners will also be able to offer trauma counseling, literacy and job training, assistance in rebuilding churches and homes that have been damaged or destroyed … plus Bibles, discipleship training, gospel-based materials and more.
You and I have an opportunity to make an impact today. Please join me in being a lifeline to those in trouble.

Thank you for praying for the persecuted, responding as the Lord leads and acting on their behalf today.
Mat Staver

Liberty Relief International is a 501(c)(3), tax-exempt nonprofit organization. Contributions are tax deductible to the extent permitted by law.

*Representative names and photos used for security reasons.