Show Mercy and Compassion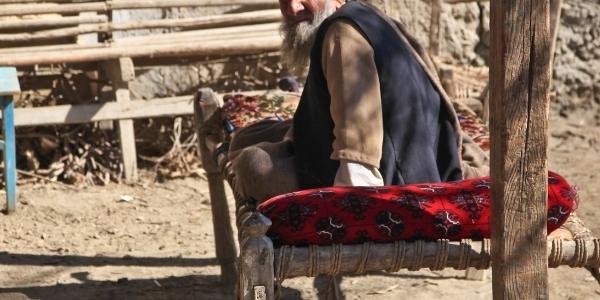 A secret believer in Afghanistan has a message for you.
As shared with local partners on the ground—caring people who minister to persecuted Christians on your behalf—Saad* says:
Some [of us] have been killed. Some have been kidnapped, some have disappeared. It feels like the morning after a massive cataclysmic explosion.
For us, everything has been taken away. We need you to ask God on our behalf.
If you love us, pray for us. This is where we are together: at the foot of the cross, where the full measure of love is known. If you love me—if you love Jesus—pray for us.
Please, friend, reach out to our brothers and sisters in need of compassion and support today.
Pray fervently.
Give generously to empower our local, Christ-centered partners there, and elsewhere, to provide spiritual and emotional support to the suffering ... the ones who need it most.

"This is what the Lord Almighty said:
'Administer true justice; show mercy and compassion to one another. Do not oppress the widow or the fatherless, the foreigner or the poor.'"
Thank you for your prayers, your kindness and your generosity.
Mat Staver

Liberty Relief International is a 501(c)(3), tax-exempt nonprofit organization. Contributions are tax deductible to the extent permitted by law.


*Representative names and photos used for security reasons.