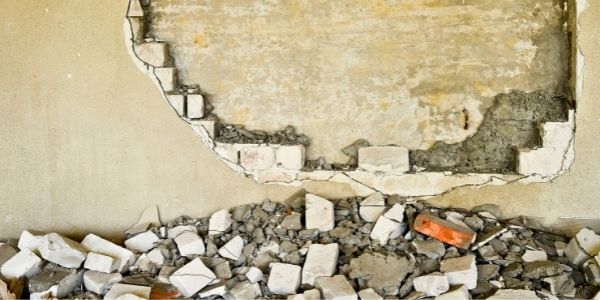 A tragic massacre in Nigeria ...
Followed by a sad and sobering sight:
A grave "15 feet wide, 30 feet long, and 5 feet deep. In it lie 38 Christians, murdered in their homes during yet another attack by Fulani militants in Nigeria's middle belt," reports International Christian Concern (ICC).
On Sunday, Sept. 26:
Fulani Terrorists attacked Madamai village in Kaduna State and killed 38 people. In addition, nine people were seriously injured, and 46 homes were destroyed. At about the same time on the same day, four people were killed by the same jihadist group in Kpachudu village, Plateau state. According to [Rev. Michael Cosmas] Magaji, these attacks were "simply because they were Christians."
Nigeria not only ranks #9 on the Open Doors World Watch List of the 50 countries where it's most difficult to live as a Christian, but it also ranks #1 in anti-Christian violence.
What's happening to Nigeria's Christian population isn't simply a human rights or religious freedom issue ...
Please be part of that response today.
Liberty Relief International works with Christ-centered partners in Nigeria and elsewhere to provide emergency aid to persecuted Christians and their families.
You and I can be there for the suffering, reaching out to the stranger, orphan and widow.
Please give as generously as you are able to today. Your tax-deductible gift will help believers in the hardest-hit regions and places most at risk of violence, torture, kidnapping or worse.
At the funeral service, Rev. Magaji "offered encouragement to the grieving crowd. 'It is true that we are afflicted but not crushed,' he said. 'It means that, even though we suffer tremendous affliction, rejection and abandonment, we will not be overcome by it because of God's sustaining power.'"

Thank you for making an impact on the Body of Christ through your generosity and prayers—in Nigeria, in Afghanistan, across Africa and the Middle East … and beyond.
God bless you.
Mat Staver

Liberty Relief International is a 501(c)(3), tax-exempt nonprofit organization. Contributions are tax deductible to the extent permitted by law.
*Representative names and photos used for security reasons.