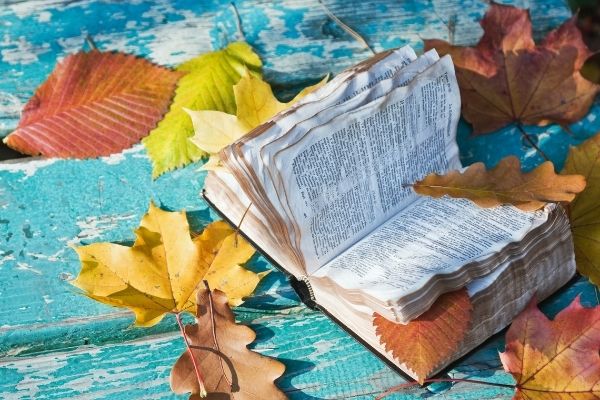 Did you know that "Do not be afraid" is the most repeated command in the Bible?
Variations of "Do not fear" or "Do not be afraid" are said to be in the Bible 365 times—one for every day of the year.
Many of our brothers and sisters in Christ around the world live in such difficult conditions that it would be natural to let fear overwhelm them.
They face isolation, denial of food and services, famine, imprisonment, torture … and even death.
They need supernatural strength and peace that can only come from the Lord.
Would you help get the Word of God into the hands of a waiting believer so they can read God's promises and "not fear" every single day of the year?

Sincerely,
Mat Staver

Liberty Relief International is a 501(c)(3), tax-exempt nonprofit organization. Contributions are tax deductible to the extent permitted by law.