Support Persecuted Christians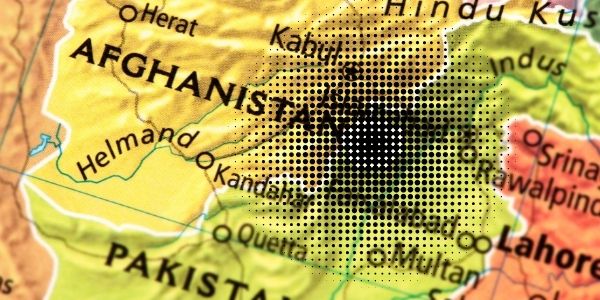 "When the Afghan Taliban toppled the Western-backed government in Kabul … Catholic officials were alarmed," reports UCA News.
Taliban attacks have become frequent in Pakistan with two suicide attacks reported so far ...
Some analysts are now concerned that … the Afghan affiliate of Islamic State known as Islamic State Khorasan (ISIS-K) might revert to soft targets like churches and temples in the country.
Catholic and Protestant leaders in Pakistan say the government should dig deeper and do more than just blame outsiders for deadly church bombings. Discriminatory treatment is routinely meted out to Christians [in Pakistan].
Not only are Pakistan's strict Islamic schools a breeding ground for anti-Christian terrorists ...
There has also been "a sharp rise in targeted killings, blasphemy cases, forced conversions, and hate speech targeting religious minorities," says the U.S. Commission on International Religious Freedom's most recent Annual Report.
As you know, prayer is key in this volatile situation. I encourage you to lift this spreading crisis and the human suffering it is bringing to the Lord.
But I also believe you and I can also go one step further:
Provide the tangible, practical love of Christ to Pakistani believers caught in the crossfire.
Your generous gift today—of 50, 75, 150, 250 dollars or more—will help provide shelter and basic needs to Christians in Pakistan, Afghanistan and beyond who are displaced, homeless or hiding because of the unrest.
You'll give hope to the hurting, strengthen families in search of peace and let them know you're willing to share their burdens, as Jesus asks of us.
Please be compassionate on their behalf today.
Ask the Lord to intervene and to multiply your generosity in the lives of our persecuted family overseas. Thank you!



Liberty Relief International is a 501(c)(3), tax-exempt nonprofit organization. Contributions are tax deductible to the extent permitted by law.


*Representative names and photos used for security reasons.