Respond Compassionately Today!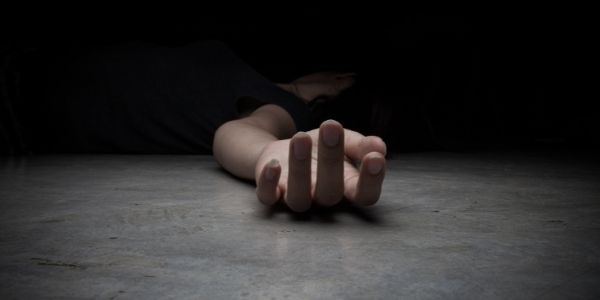 I am deeply saddened by the news out of Myanmar ...
About the escalating violence and bloodshed within its borders.
In fact, a human rights newsletter headline asks: "Where is the international outrage as Myanmar burns?"
UCA News reports:
The killing of a Baptist pastor in Chin state, and cutting off his finger to steal his ring, as well as the indiscriminate and shocking burning of houses and aerial bombardment of villages, illustrate the utter barbarity, inhumanity and criminality of Myanmar's military. ...

The UN special rapporteur on human rights in Myanmar, Tom Andrews, described the pastor's murder and the bombing of civilian homes as "the latest examples of the living hell being delivered daily by junta forces against the people of Myanmar. The world needs to pay closer attention. More importantly, the world needs to act."
And according to the U.N. Commissioner for Human Rights, Michelle Bachelet, the nation "faces a vortex of repression, violence and economic collapse."
So much is happening in Myanmar it's hard to cover many details in this brief message. But God knows about the pain. He sees the poverty. His heart breaks over the hopelessness.
And I ask you to consider today how generously you can give to help Liberty Relief International and our Christ-centered partners minister to persecuted Christians and others—in Myanmar and beyond.
"Recent reports from the World Food Programme," says the U.N., "warn that millions are facing growing food insecurity, amid poverty, political unrest, and economic crisis."
Please reach out to help as the situation worsens.
You will provide assistance like emergency water, food and shelter to our brothers and sisters; minister to their emotional and spiritual needs; help with reconstruction of churches or homes that have been destroyed and more.
Please find it in your heart to give generously ... and to pray for the suffering people of Myanmar.

Thank you for your response to the hurting.
God bless you,
Mat Staver

Liberty Relief International
is a 501(c)(3), tax-exempt nonprofit organization. Contributions are tax deductible to the extent permitted by law.
*Representative names and photos used for security reasons.