Your brothers and sisters need your support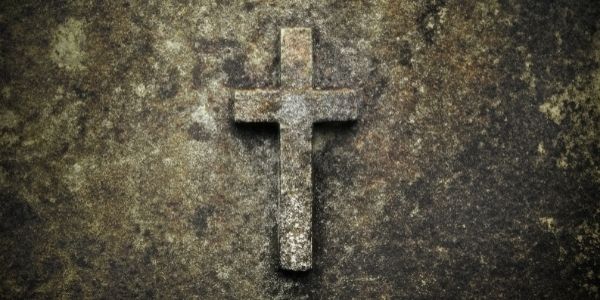 The Gatestone Institute recently reported on some fundamental truths about what's happening today in Afghanistan—whether Americans are aware or not.
The Biden administration is preventing the rescue of persecuted Christian minorities from the Islamic Emirate of Afghanistan, where they face certain and likely gruesome death. …

U.S. and Western leadership are careful not to show much interest in Christian minorities—a sentiment that goes hand in hand with Western acquiescence to "Islamic sensibilities"—they are more prone to turn a blind eye to the persecution of Christians than even some Muslim governments.

Worst of all, not only has the U.S. exacerbated and then totally ignored the plight of Christians in Afghanistan, it is now going out of its way to prevent others, as noted by [Glenn] Beck, from helping to evacuate Christians to other nations willing to accept them.
I can't imagine the terror and heartbreak Afghanistan's population has endured, but I know our brothers and sisters in Christ there, and many others, need any help we can give them.
Please do so today—with your gift of 50, 100, 500 dollars or more—to provide humanitarian aid, spiritual encouragement, emotional and trauma support and much more.

And please … continue praying!
Jesus prayed, "I do not ask that you take them out of the world, but that you keep them from the evil one" (John 17:15).
Thank you for partnering with LRI to make an impact for the body of Christ in hostile countries like Afghanistan and around the world.
Your prayers and generosity truly make a difference for believers who are experiencing harsh and violent persecution for their faith.

Mat Staver

Liberty Relief International is a 501(c)(3), tax-exempt nonprofit organization. Contributions are tax deductible to the extent permitted by law.


*Representative names and photos used for security reasons.