Turn your compassion into action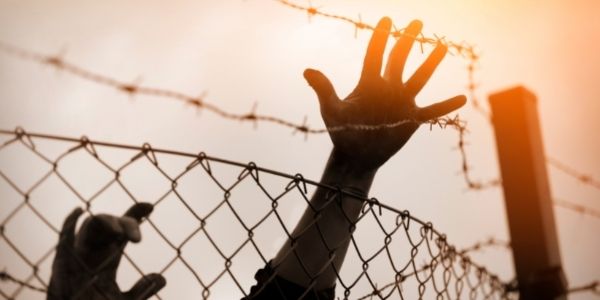 A recent press release from International Christian Concern (ICC) states:
Pakistan is refusing to accept any new refugees fleeing Afghanistan following the country's fall to the Taliban. For Afghanistan's secretive and persecuted Christian community, Pakistan's refusal to accept refugees complicates an already complex and dangerous situation.

"We don't have the capacity to absorb more, so our position is that they [Afghans] stay in Afghanistan," Shah Mahmood Qureshi, Pakistan's Foreign Minister, told The Independent. "I see no reason why they can't stay in Afghanistan."
Nowhere to turn—this is the dreaded, ongoing situation our brothers and sisters find themselves in right now.
Except ...
They have international Christian friends like you.
Please stand with them today with your gift to Liberty Relief International.

Reach out and minister to their needs right now.

You may not be able to physically comfort them or pray with the persecuted in person, but LRI's trusted partners on the ground WILL, in your place.
"ICC's Regional Manager for South Asia William Stark said, 'With [fewer] places to escape persecution at the hands of the Taliban, the desperation felt by those stuck in Afghanistan will only increase. The international community must do more to help these at-risk communities in Afghanistan, including Christians.'"
Please follow the Lord's leading and give generously and compassionately today.
Thank you.
Mat Staver

Liberty Relief International is a 501(c)(3), tax-exempt nonprofit organization. Contributions are tax deductible to the extent permitted by law.


*Representative names and photos used for security reasons.